New at the resort: Massages!
New to book as an extra: Luxury boxes
Complete your stay with a brunch box, gift box or drinks box.
The new luxury boxes that we have put together with care will make your stay very special. We make it easy to enjoy your holiday. After all, you aren't here every week.
You can order the boxes by selecting them in the extras when booking.
Book your massage directly with Marco. He is available on Tuesday, Thursday, and Sunday between 09:30 AM and 05:00 PM. You can choose a date and time yourself online through his page. The massage room is located in the building behind the reception, where it is comfortably warm and quiet.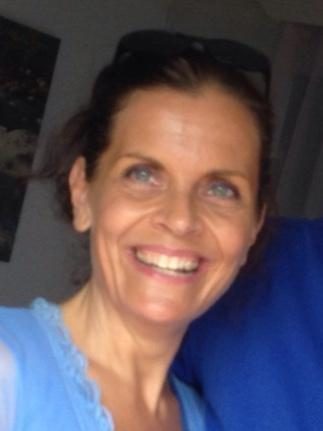 Marco Burgers has been working as a masseur for many years. In addition to working at his own practice in Apeldoorn, he is our regular masseur at the resort for three days a week. Over the years, he has completed many workshops and courses, but more importantly, he has developed his own style and techniques. Because of his many years of experience, he is able to localize tension and blockages. Relaxing massages (with or without using hot stones) are his specialty.
Quick facial 45 min (cleanse/epilation/peeling/mask/cream)
Relax facial 60 min (total facial complemented by a facial massage)
| | |
| --- | --- |
| 30 minutes | €30 |
| 45 minutes | € 45,- |
| 60 minutes | € 55,- |