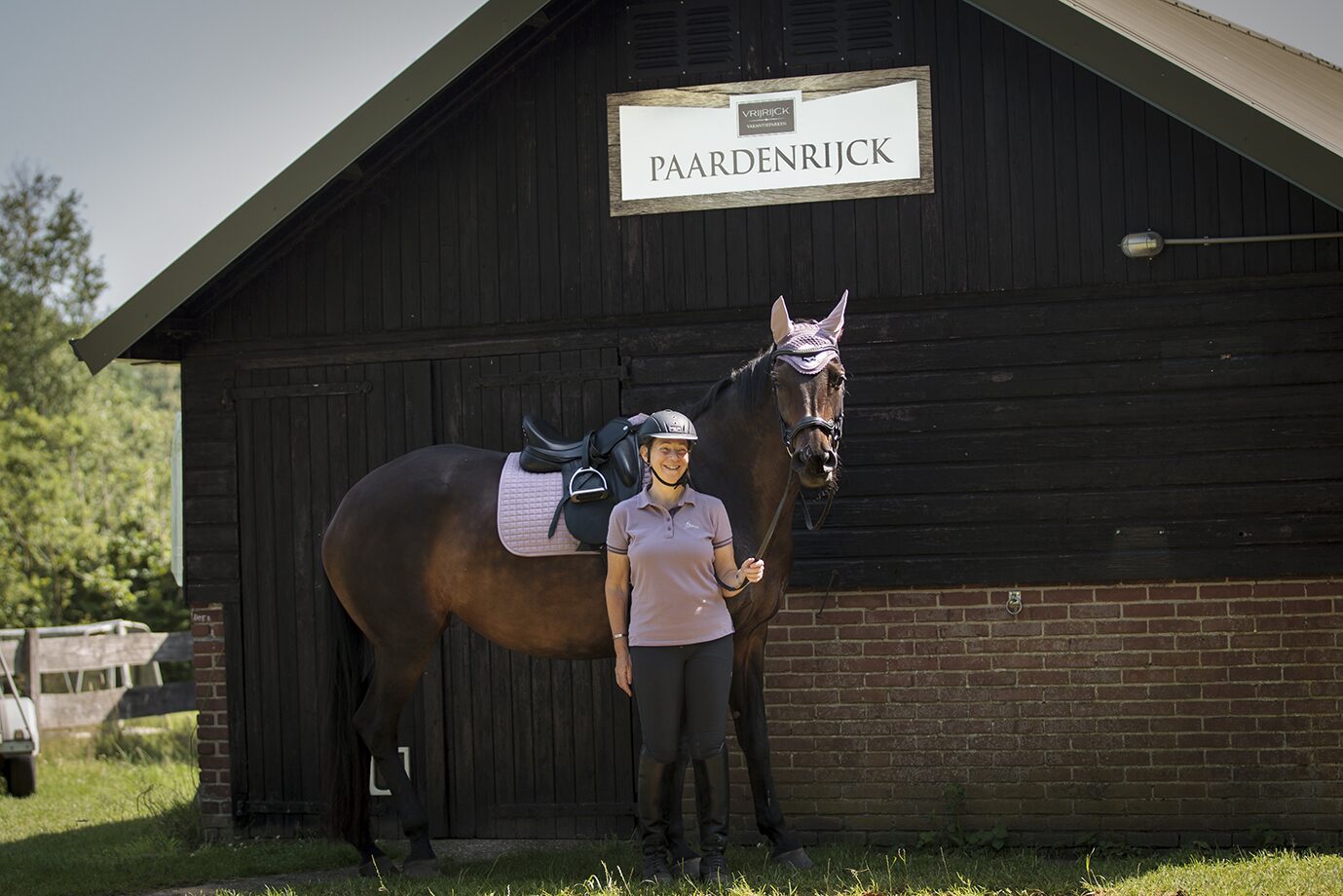 On vacation with your own horse?
Experience the magic of the beautiful forests and vast moorland. Enjoy the many equestrian routes in the Veluwe during the beautiful outdoor rides. Experience this unique place in The Netherlands.
After the ride, your horse can enjoy the pasture here and spend the night in one of the stables. At the same time, you can also relax in a Veluwe farm on the Heivlinder or Vlindervallei.
The vacation homes are located a stone's throw from the horse complex. With a bit of luck you will have a view of the horse stables and the pasture from your farm. The earlier you book, the greater the chance of this house.
At PaardenRijck, eight stables are available with the standard size of 3 x 3 meters. All stables have an outside hatch. Your horse will be assigned a fixed stable upon arrival and will be provided with flax. There are also two larger stables of 3 x 4.5 meters available (at an additional cost of 10 euros per stay). You can indicate your preference when booking. In principle, large horses have priority for the larger stables.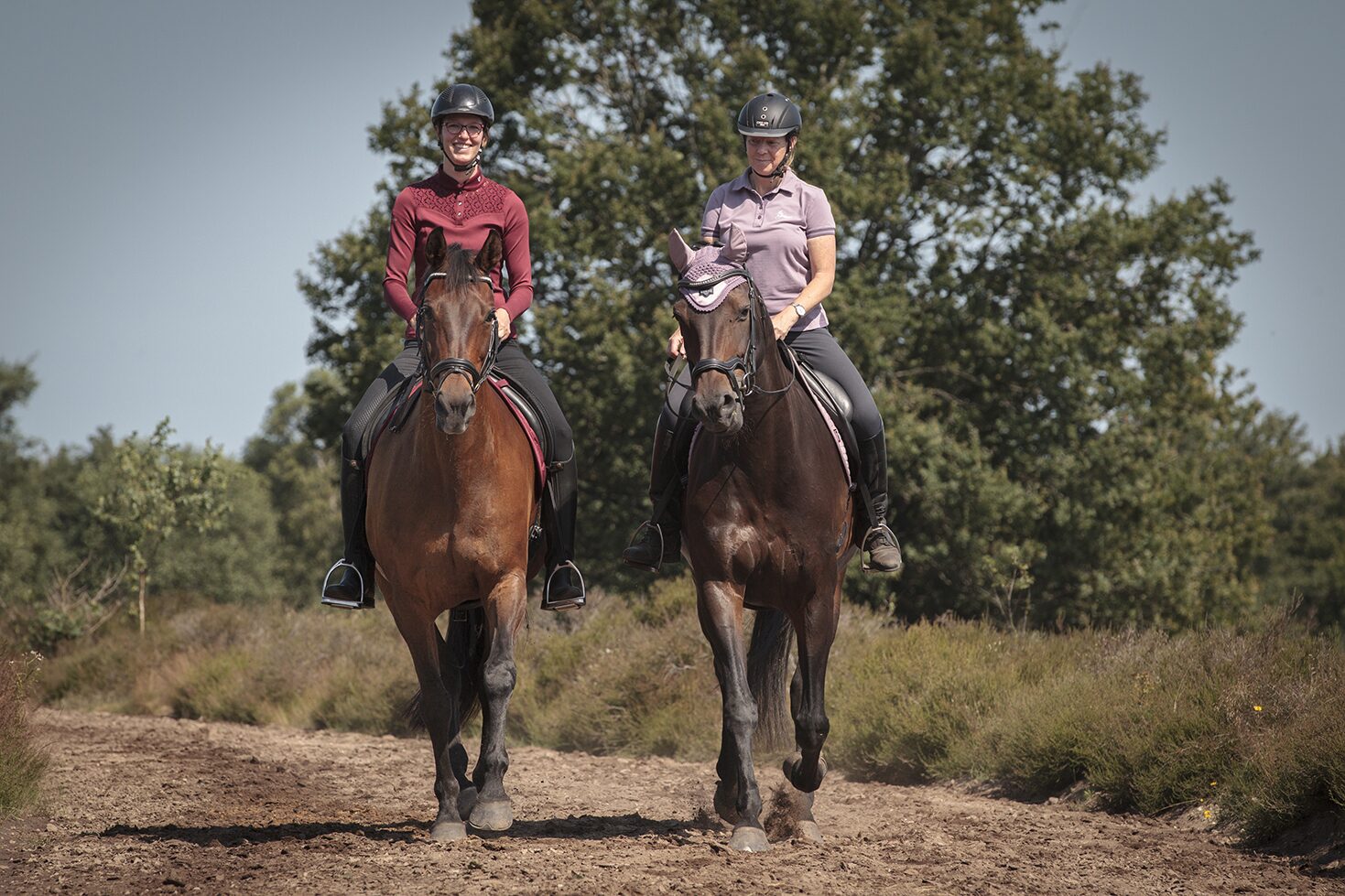 Grazing is possible for your horse. We have 5 pastures available, fenced off with an electric fence. At PaardenRijck, an arena of 20 x 40 meters is available. This can be used for riding or lunging.
We feed good quality silage. You may feed your horse unlimited silage. Bring your own kibble for your horse. At 8:00 a.m. we feed all the horses. Also in the evening, around 10:00 p.m., we feed silage again during the last check and close off. You must keep the stables clean yourself during your stay. At the end of your stay, we completely muck out the stable.
If you do not have transportation for your horse yourself, we may be able to pick up your horse upon consultation. We have a double horse trailer available. PaardenRijck also works together with a horse taxi from Maarten Damsma from Dalfsen. A target price for horse transportation is currently €0.75 for each kilometer.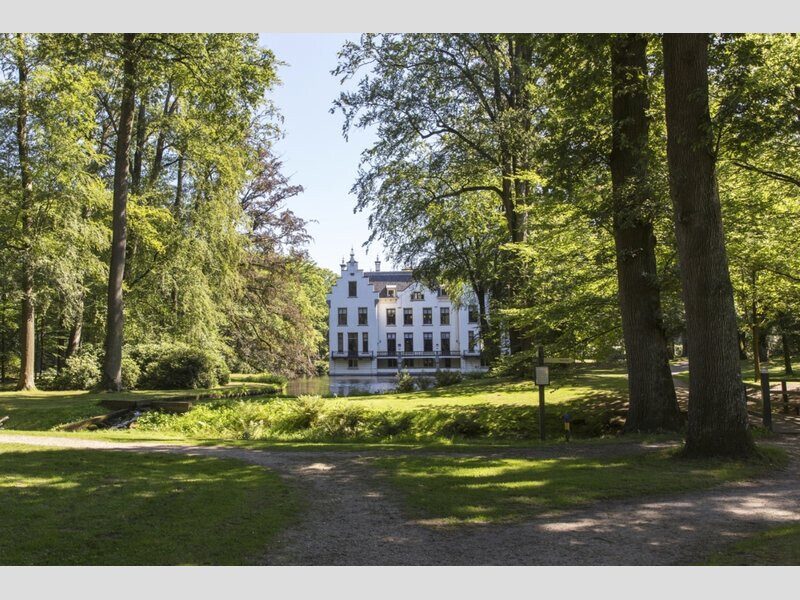 The possibilities of PaardenRijck
It is possible to hire us as a guide to take beautiful rides. You can then enjoy the beautiful surroundings without any worries. Please contact us before your arrival to discuss this possibility. Various workshops can also be organized upon request.
Such as basic groundwork and loosening skills according to Emiel Voest's Freestyle System.
Coaching with the help of horses by qualified horse coaches. Competition training by a certified judge. Everything upon consultation and based on availability.
For information and costs, please contact PaardenRijck manager Marion Vroon 06-12367657.
Horse stall + pasture €27.50 per night, per horse.
(You can add this during your booking through Search & Book.)
A horse ride €25
(You can book a ride by email, telephone or on location.)
Training, workshops and coaching upon consultation.
Follow us on Facebook!
Search & Book
2 guests
+ 0 babies
+ 0 pets
Select a stay period